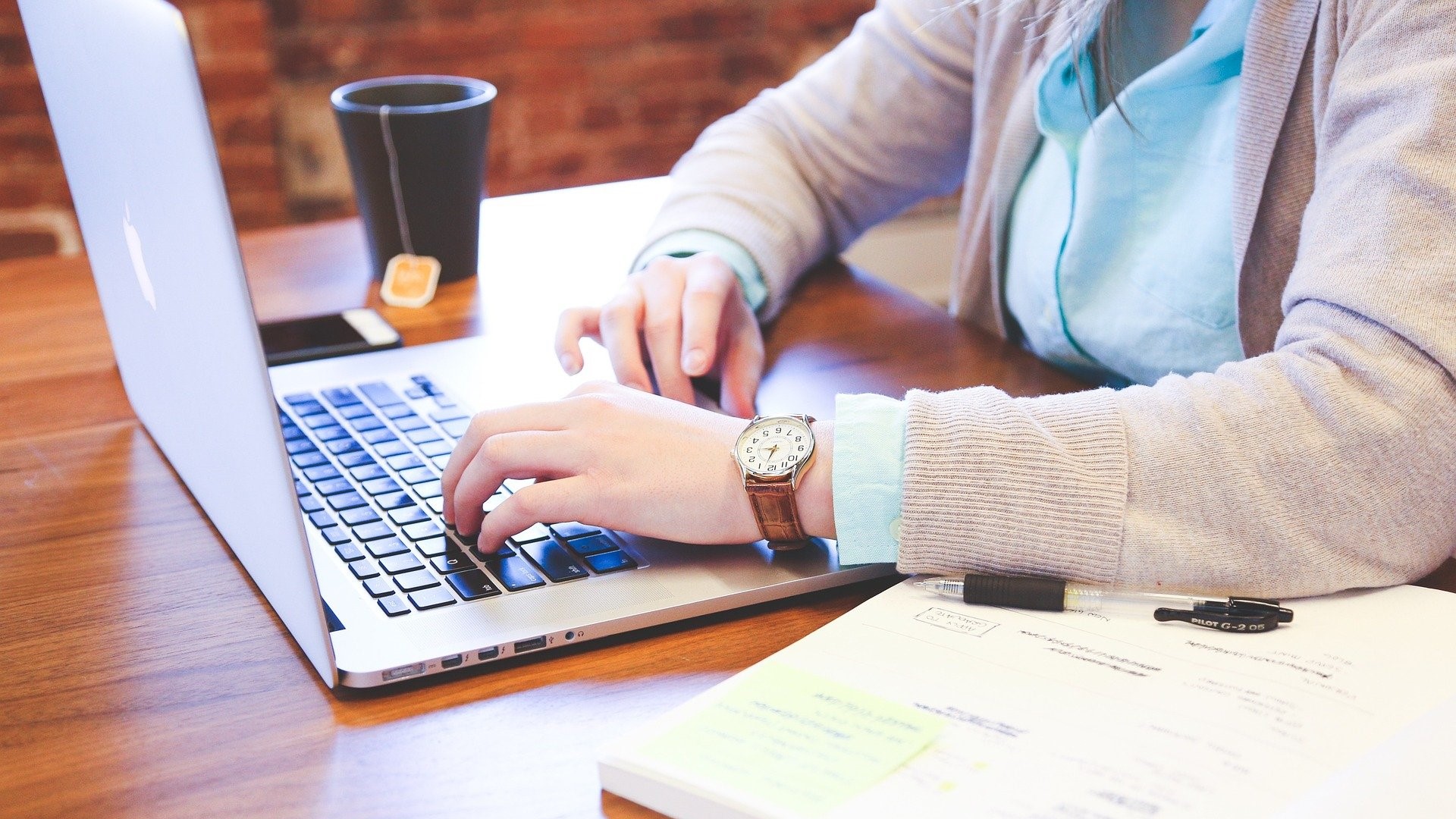 Language training Chinese (Mandarin, 中文) :
Join in and be up to the Land of a Thousand Opportunities! Do you represent a company that specialises in China business, or do you want to initiate first contacts there?
In any case, mastering the basics of Chinese language is a valuable asset.
We offer Chinese language training for individuals and small groups, on Beginner and Advanced levels.