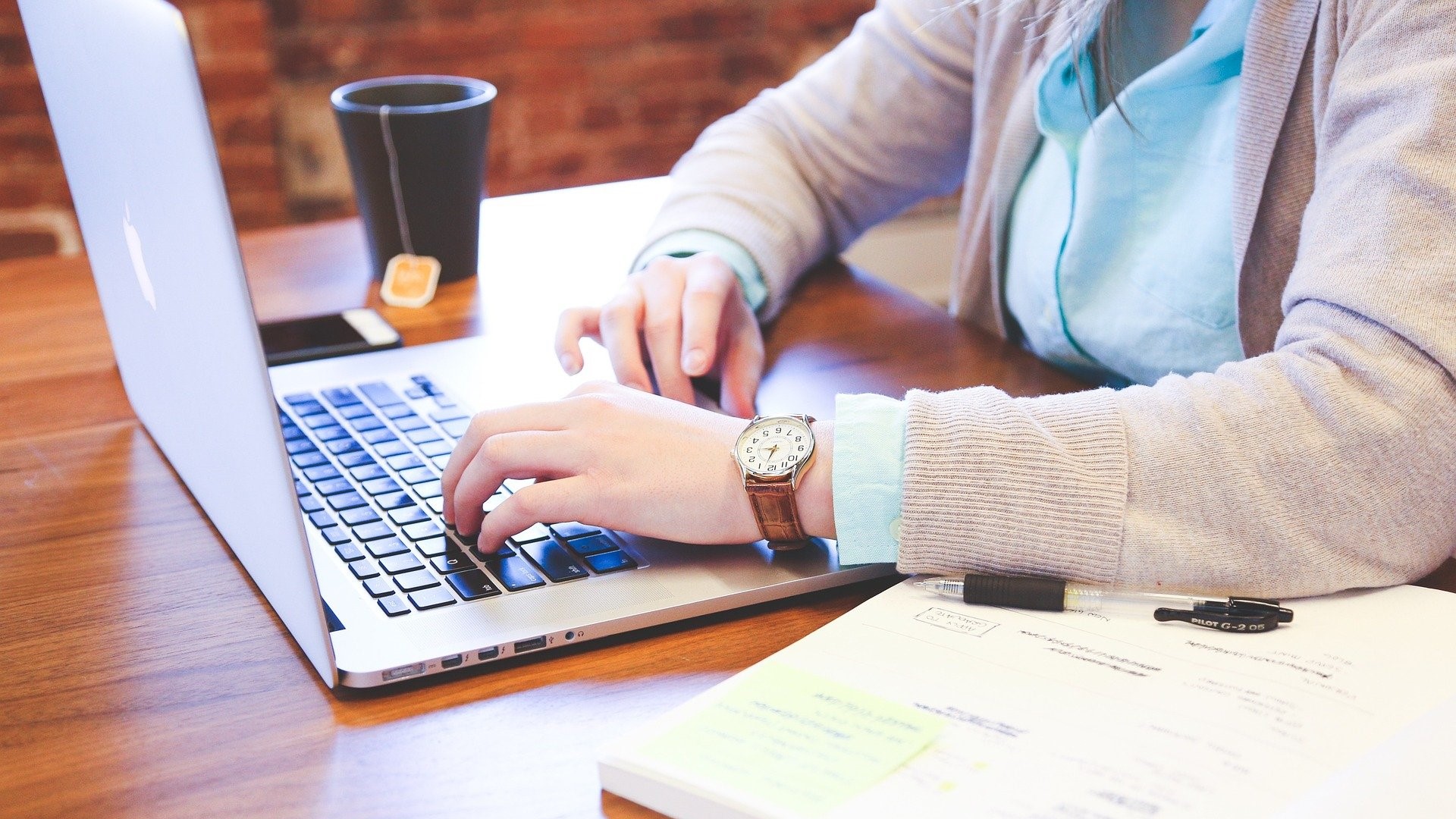 Chinese Delegation Support:
Are you expecting a visit from your Chinese business partners? Do you need help to ensure their visit will be a success for both parties?
We offer support in organising and ensuring a successful business trip, helping you achieve your goals and promoting your partners' enjoyment in their stay in Germany - thus paving the way for fruitful negotiations and close business ties.