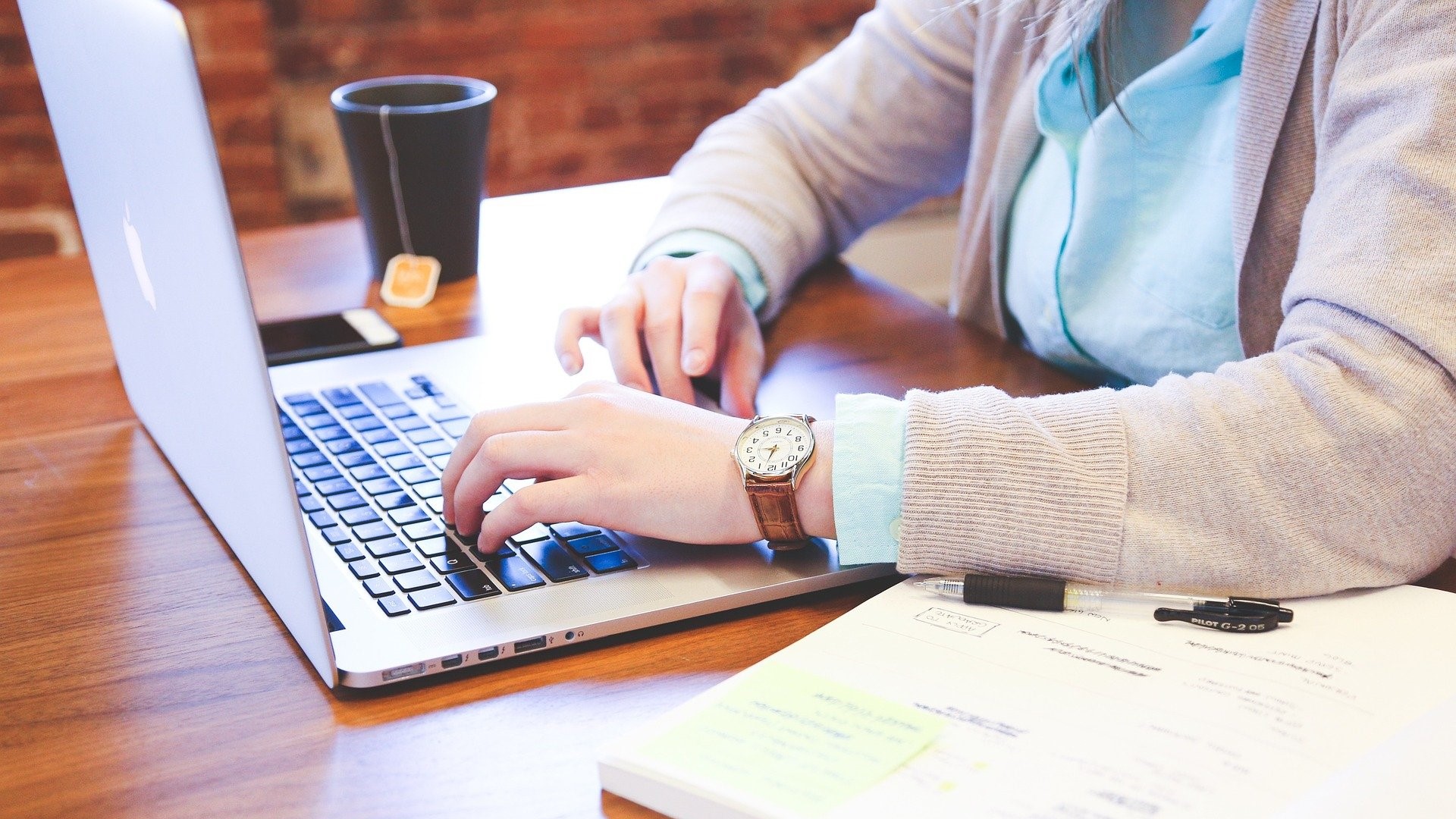 Services:
Professional translation of general language and technical texts in all formats of MS Office Suite, Adobe Acrobat and web pages from and into German, English, French and Chinese.
Martina Bühner has been officially appointed and sworn as document translator for the English language, and offers translation of official and legal documents from English to German and vice versa.
Customized language courses and cultural coaching on China for individuals and small groups.
Proofreading and copy editing of translations from our working languages and of German texts in general.