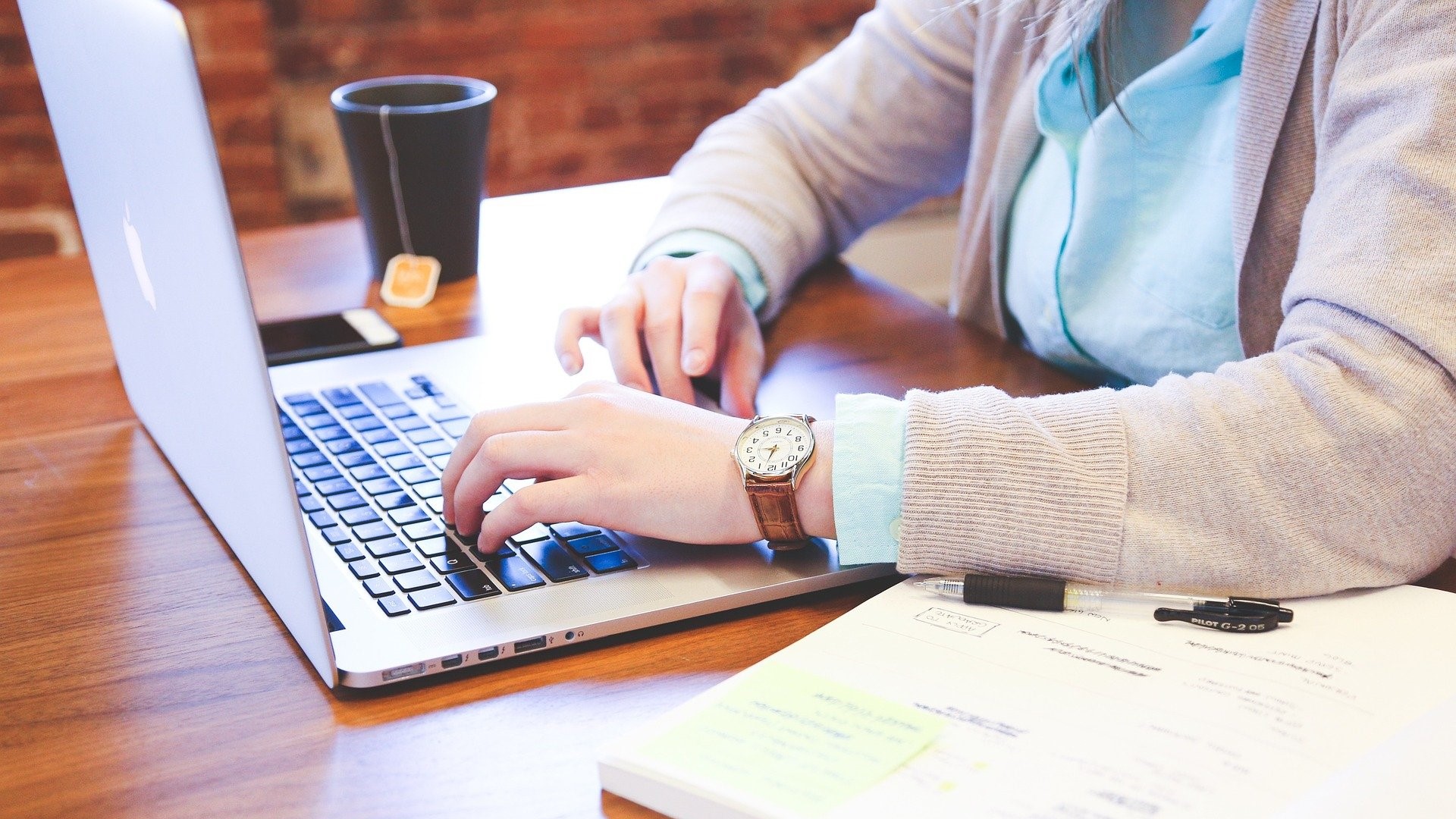 Areas of Expertise:
For translation of technical texts, language expertise needs to be complemented by background knowledge to ensure a high-quality end product. We translate specialist texts - user manuals, specifications, diagnoses etc. - from the following fields:
Engineering

IT

Automotive engineering

Telecommunications

Medical texts

Natural Sciences

Economics & Politics

Contracts
and also texts on tourism, CVs and web pages from English, French and Chinese into German.