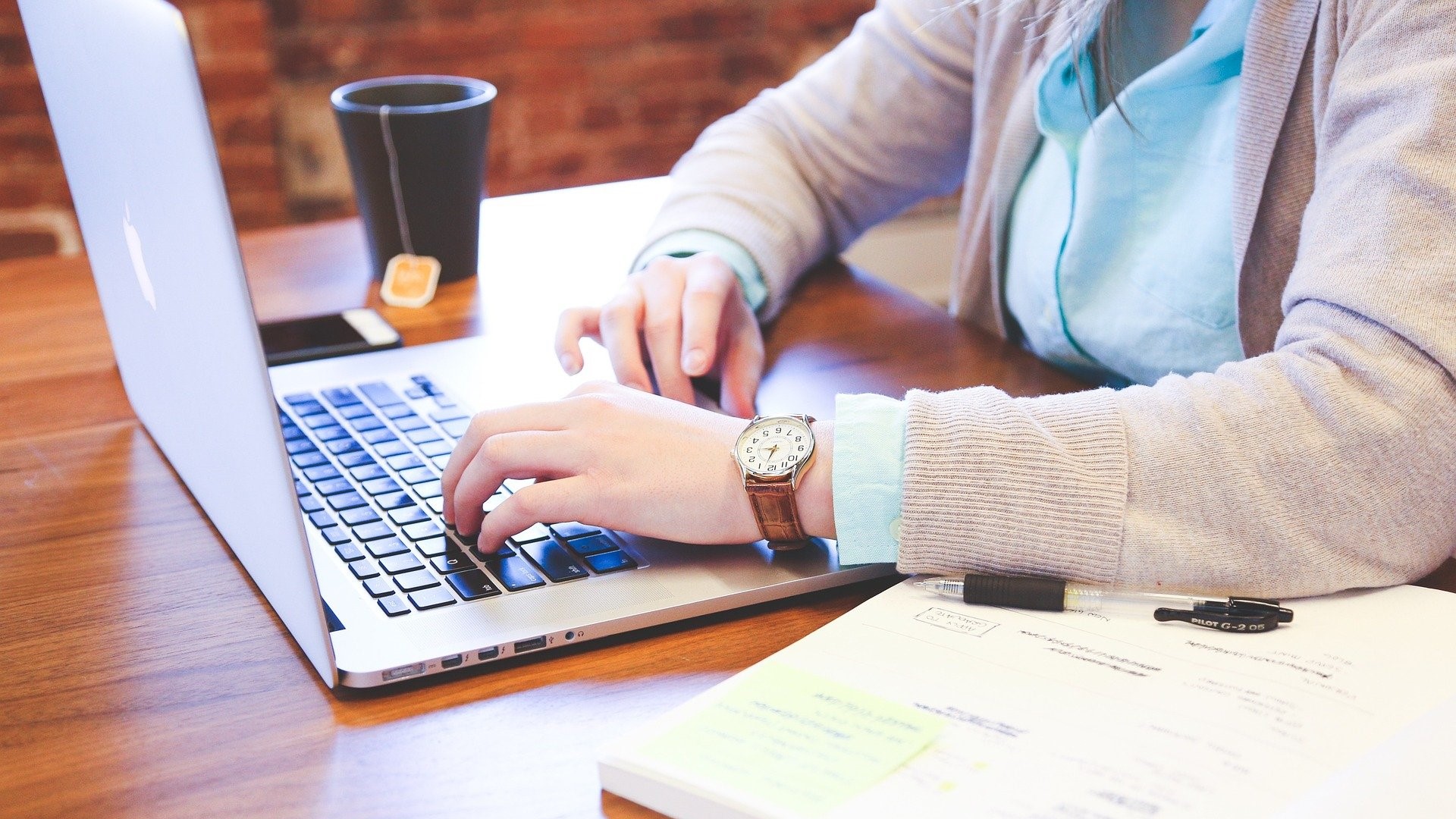 Service - Editing:
Perhaps you already have a translation from one of our working languages at hand and need to have it reviewed? Or you would like a competent person proofread a German-language text for you?
We shall be happy to review your text as to correct spelling, grammar, punctuation, style, content, possibly layout and other key aspects. Whether you want us to implement corrections or suggest alternatives - an external point of view can work magic in optimizing texts.
We offer proofreading and copy editing of translations from our working languages and of German texts in general. Please contact us for more details.